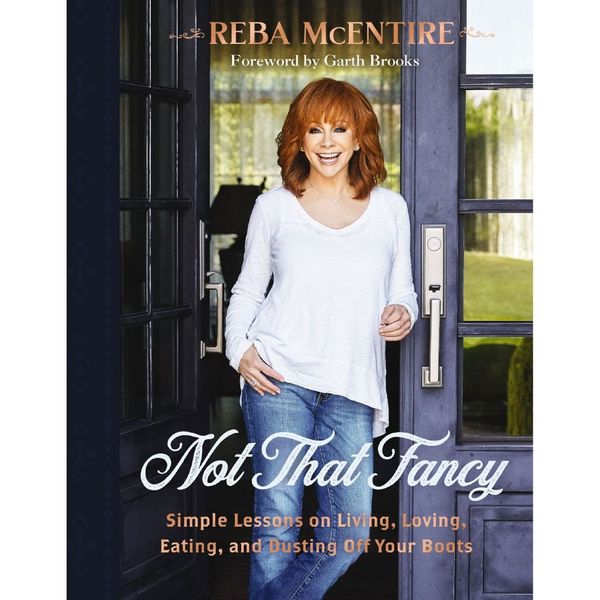 ReaderLink
Reba McEntire- Not That Fancy -Book- Signed - U.S.
Out of stock
About this item
* Bookplate Signed by Reba * To me there's nothing better than sitting out on the porch of Southeastern Oklahoma looking out at the deep red dirt that goes on for miles. A beautiful sunset, and then me, just sipping on a glass of iced tea (or whiskey) with loved ones, and seeing who can get who to crack up first. I don't know what heaven's going to look like, but if I get any say in the matter, I'd tell the Big Boy Upstairs that's all I want. Just me, people I love, and those acres of red dirt. Throw in some beans and cornbread, and I'm all set. All in all, I think the secret to a nice life isn't that complicated. * LIMIT 2 PER HOUSEHOLD * Orders placed above the set limit per household are subject to cancellation. This includes multiple orders placed under the same billing and/or shipping address and/or multiple orders that use the same email address.
Reba McEntire- Not That Fancy -Book- Signed - U.S.
Available in United States